By Date:
Awards and people
At the 43rd Congregation on 15 November, Lingnan University will confer honorary doctorates upon five distinguished individuals, namely Mr Liu Mingkang; Prof Jagdish N Bhagwati; Dr John Chan Cho-chak, GBS, JP; The Hon Wong Yan-lung, GBM, SC and Dr Ann Hui On-wah, BBS, MBE, in recognition of their outstanding contributions to education and the well-being of the community.
Regarded as a problem-solving expert of the Chinese banking system, Mr Liu Mingkang was appointed Chairman of the Board of Directors of the Everbright Group in 1999 to manage the restructuring of the group's finance and to enhance internal risk management in investment. In 2000, Mr Liu assumed presidency of the Bank of China, where he carried out a series of bold reforms to wipe out long-standing malpractices. In 2003, Mr Liu became the first chairman of the China Banking Regulatory Commission to regulate China's banking industry, which was then considered "technically bankrupt". Mr Liu will be conferred the degree of Doctor of Social Sciences honoris causa.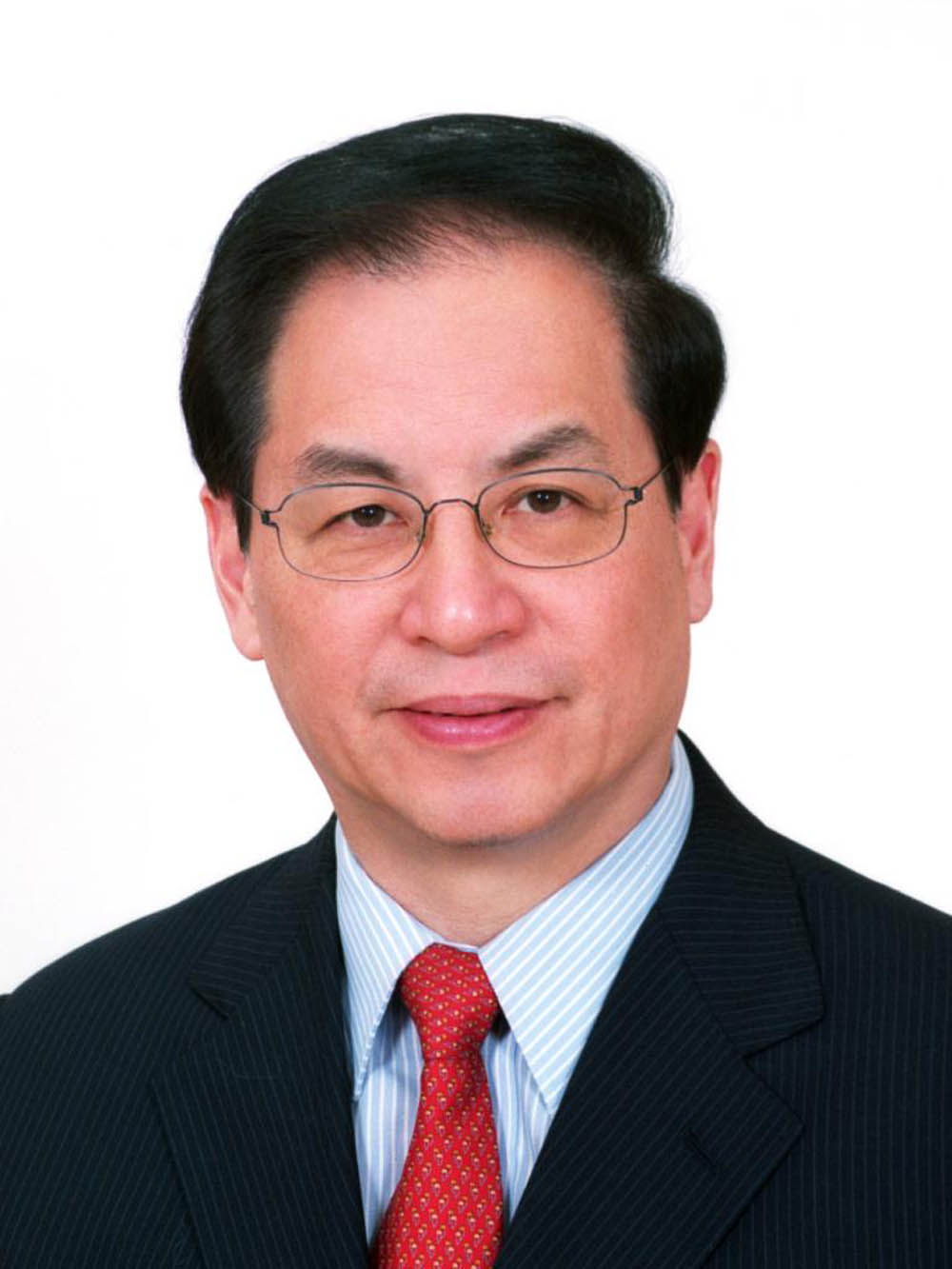 A native of India who had studied at Cambridge University, Massachusetts Institute of Technology and Oxford University, Prof Jagdish N Bhagwati is one of the world's foremost scholars and most influential economists. He has been described as the most creative international trade theorist of his generation. While his scientific writings have influenced all aspects of international trade, Prof Bhagwati has also reached out to shape public policy, championing the cause of freer trade in particular. Prof Bhagwati will be conferred the degree of Doctor of Social Sciences honoris causa.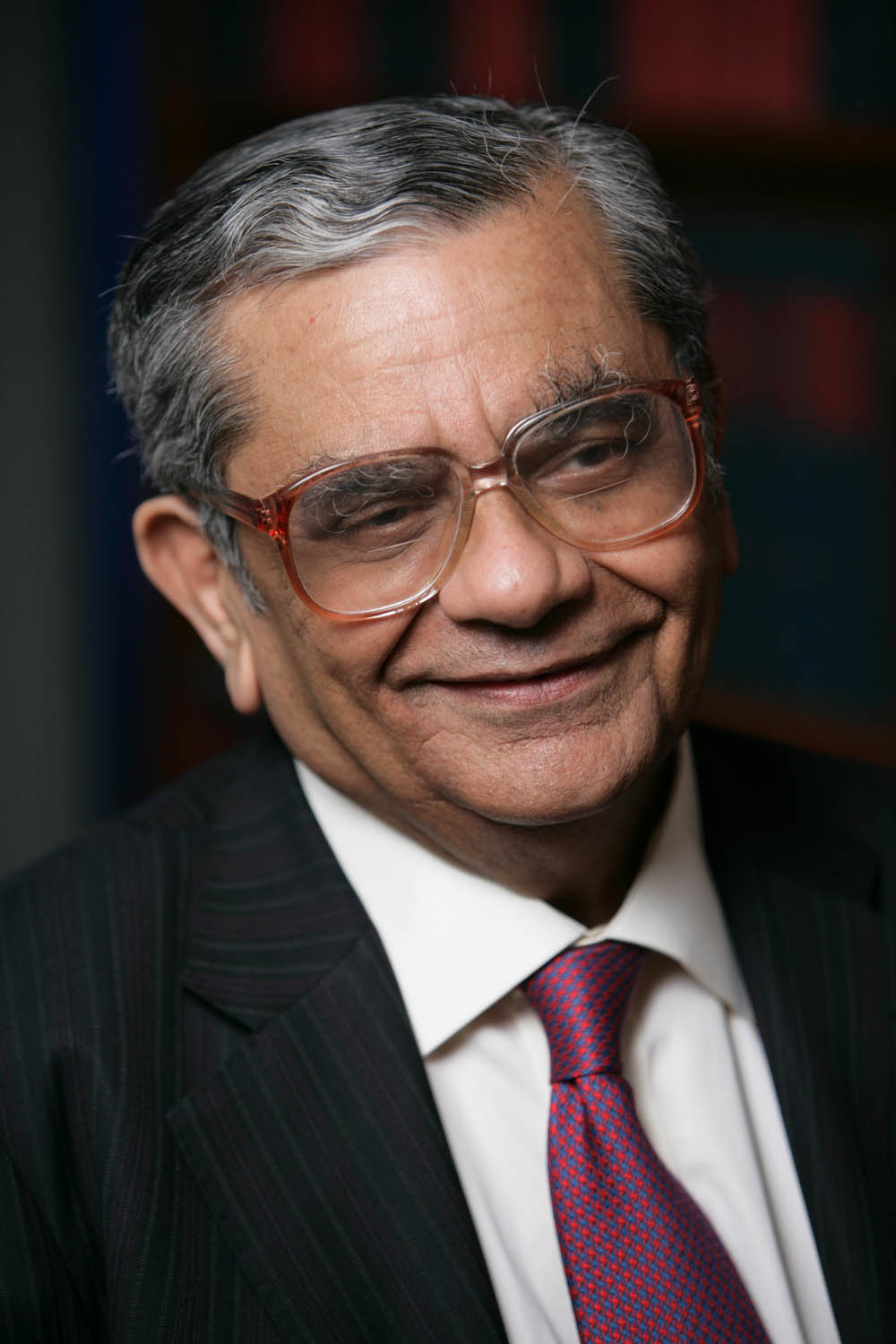 Dr John Chan Cho-chak has an impressive record of achievement and service to Hong Kong. He worked in the government for 28 years providing leadership in such posts as Secretary for Education & Manpower and Deputy Chief Secretary. Following his retirement from the civil service, he has served as the Managing Director of The Kowloon Motor Bus Company for more than a decade. The third leg of his career has been providing leadership in community service. He is now Chairman of the Court of The Hong Kong University of Science & Technology after serving as its Council Chairman. He is also Chairman of the Council of the Sir Edward Youde Memorial Fund, a director of The Community Chest and a member of the Exchange Fund Advisory Committee. Dr Chan will be conferred the degree of Doctor of Social Sciences honoris causa.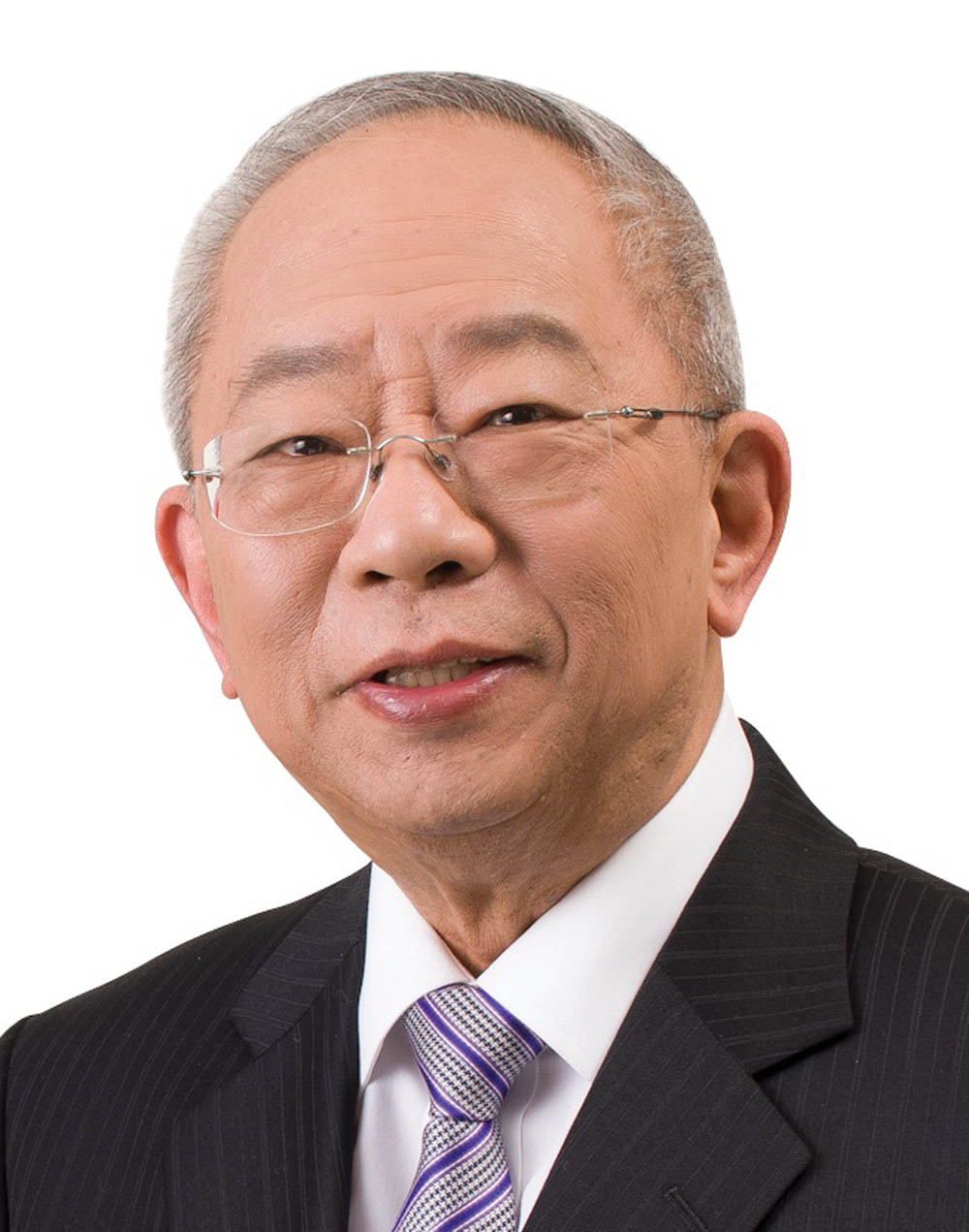 The Hon Wong Yan-lung was appointed Secretary for Justice in 2005 and served in that position until 30 June 2012. Graduated from Cambridge University in 1986 with a BA in Law, Mr Wong was called to the Bar in England & Wales, as well as the Hong Kong Bar in 1987. As only the second Secretary for Justice to serve in the Hong Kong Special Administrative Region, Mr Wong has a keen understanding of his role in upholding the rule of law in Hong Kong. On the personal front, he has on-going commitment to charitable organisations such as the Christian Concern for the Homeless Association. Mr Wong will be conferred the degree of Doctor of Laws honoris causa.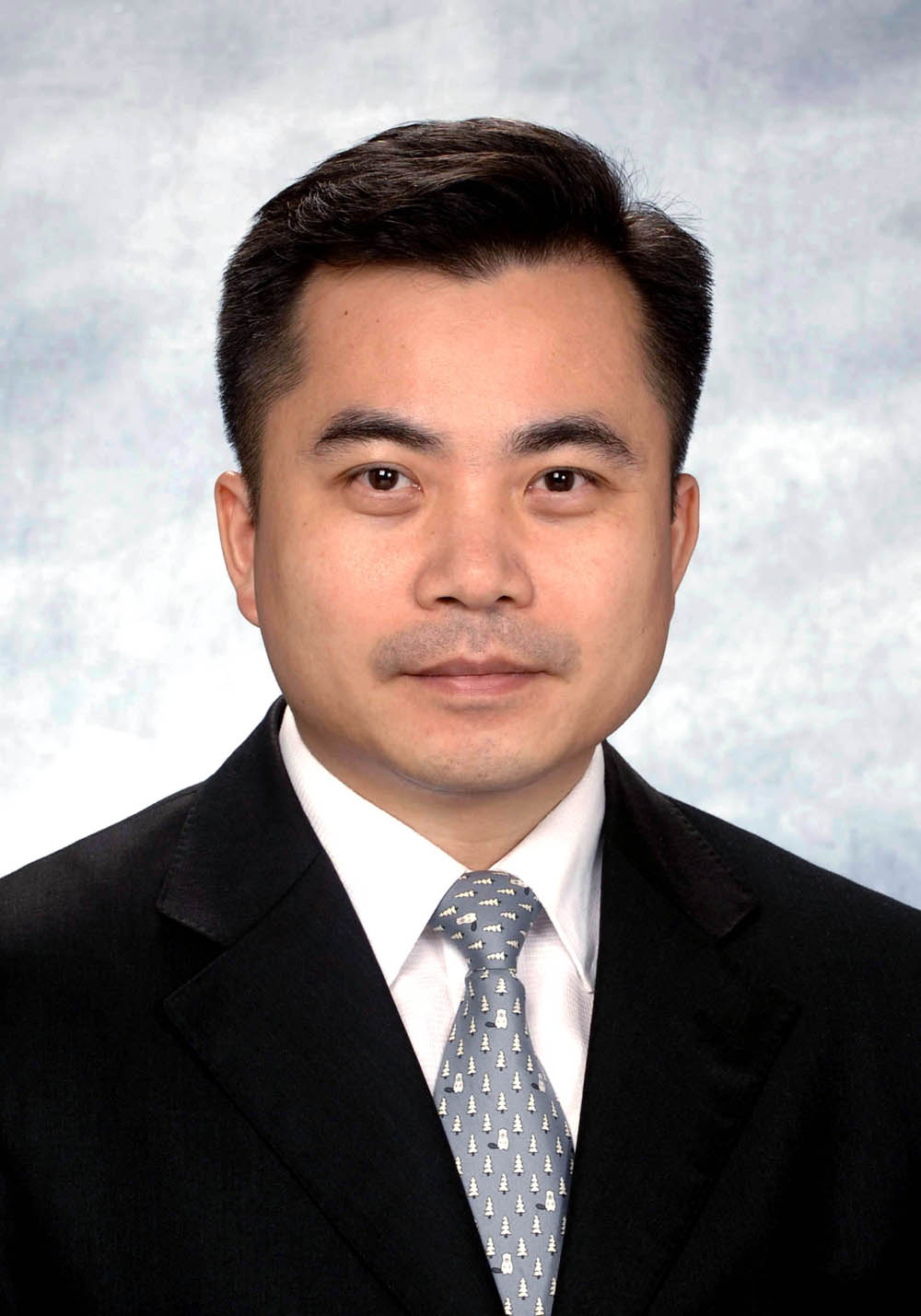 Considered a fairly unorthodox director in Hong Kong who has produced 25 full-length films in the past 33 years, Dr Ann Hui's visual language and humanistic concern reflect not only a local flavour but a global perspective as well. In the history of world cinema, Dr Hui is undoubtedly one of the best women directors in both quality and quantity. She is a filmworker who has been showered with numerous honours, including an MBE in 1997, honorary fellowships or doctoral degrees by various institutions in Hong Kong and multiple coronations as Best Director at Hong Kong and international film awards. Dr Hui will be conferred the degree of Doctor of Humanities honoris causa (in absentia).