By Date:
Awards and people
Following the honorary fellowship ceremony-cum-luncheon on 30 August, a ceremony will be held at Chan Tak Tai Auditorium on 15 October, during which honorary fellowship will be conferred upon Mr Ho Hei-wah, Mr Samuel N Tsien, Dr David Wong Yau-kar and Mr Lincoln Yung Chu-kuen, in recognition of their valuable contributions to the well-being of the community.
With more than 30 years of solid experience in social work, Mr Ho Hei-wah devotes himself to improving the livelihood and human rights of the underprivileged in Hong Kong. As early as 1981, he helped residents of shanty towns in Kwun Tong and Lam Tin to fight for a better living environment and settlement in public housing. Over the years he has helped people living in poor conditions, such as those in the "cage homes" and partitioned rooms and mobilised the peripheral groups in Hong Kong to defend their rights, such as "the brides on fishermen's boats", mothers without the right of abode, new immigrant families, elderly living alone, the homeless and the ex-mentally ill. Mr Ho also promotes human rights reform in Hong Kong, whereby he has been serving as chairman of Hong Kong Human Rights Commission since 1988 and director of the Society for Community Organization.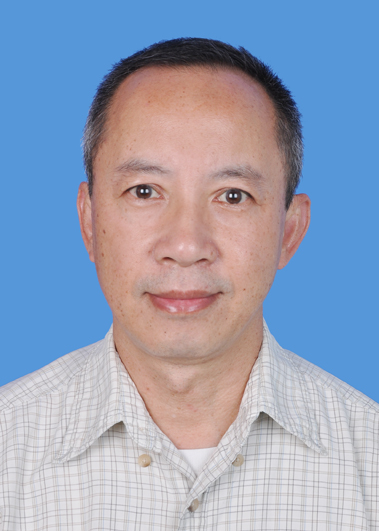 Born in Shanghai and raised in Hong Kong, Mr Samuel N Tsien is a senior banker with more than 30 years of experience. Based in Singapore, he was appointed Group Chief Executive Officer of the Oversea-Chinese Banking Corporation (OCBC Bank) in April 2012. Prior to this he was President and CEO of Bank of America (Asia) and China Construction Bank (Asia) based in Hong Kong. He had held various senior management roles in corporate banking and risk management in the US and the Asian operations of Bank of America. Mr Tsien has also contributed significantly to the development of banking and financial industries in Hong Kong through his public service at the Insurance Advisory Committee, Securities and Futures Appeals Tribunal, Banking Advisory Committee and Hong Kong Institute of Bankers. Mr Tsien holds a Bachelor of Arts (Hons) degree in Economics from the University of California, Los Angeles.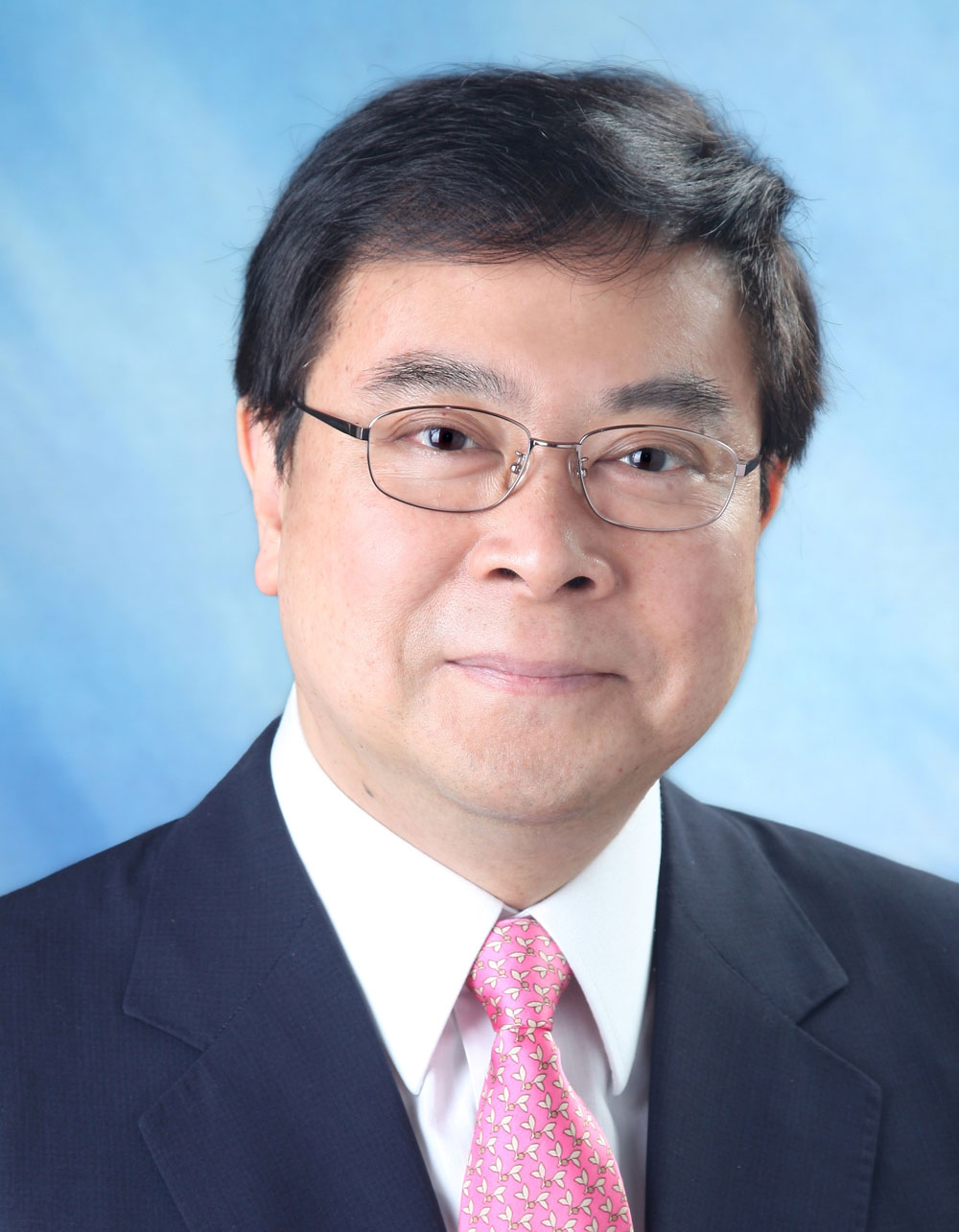 Trained as an economist with a doctorate degree from the University of Chicago, Dr David Wong Yau-kar now serves as the Managing Director of United Overseas Investments Limited. He has been actively engaged in public service at various institutions and organisations in Hong Kong. These include Chairman of Land and Development Advisory Committee, Chairman of Protection of Wages on Insolvency Fund Board, member of Exchange Fund Advisory Committee, member of Hong Kong Trade Development Council, member of Citizens Advisory Committee on Community Relations of the Independent Commission Against Corruption, and member of Standing Committee on Disciplined Services Salaries and Conditions of Service. Dr Wong is also Chairman of the Business and Professionals Federation of Hong Kong, a Permanent Honorary President of The Chinese Manufacturers' Association of Hong Kong and Deputy Chairman of The Hong Kong Institute of Directors.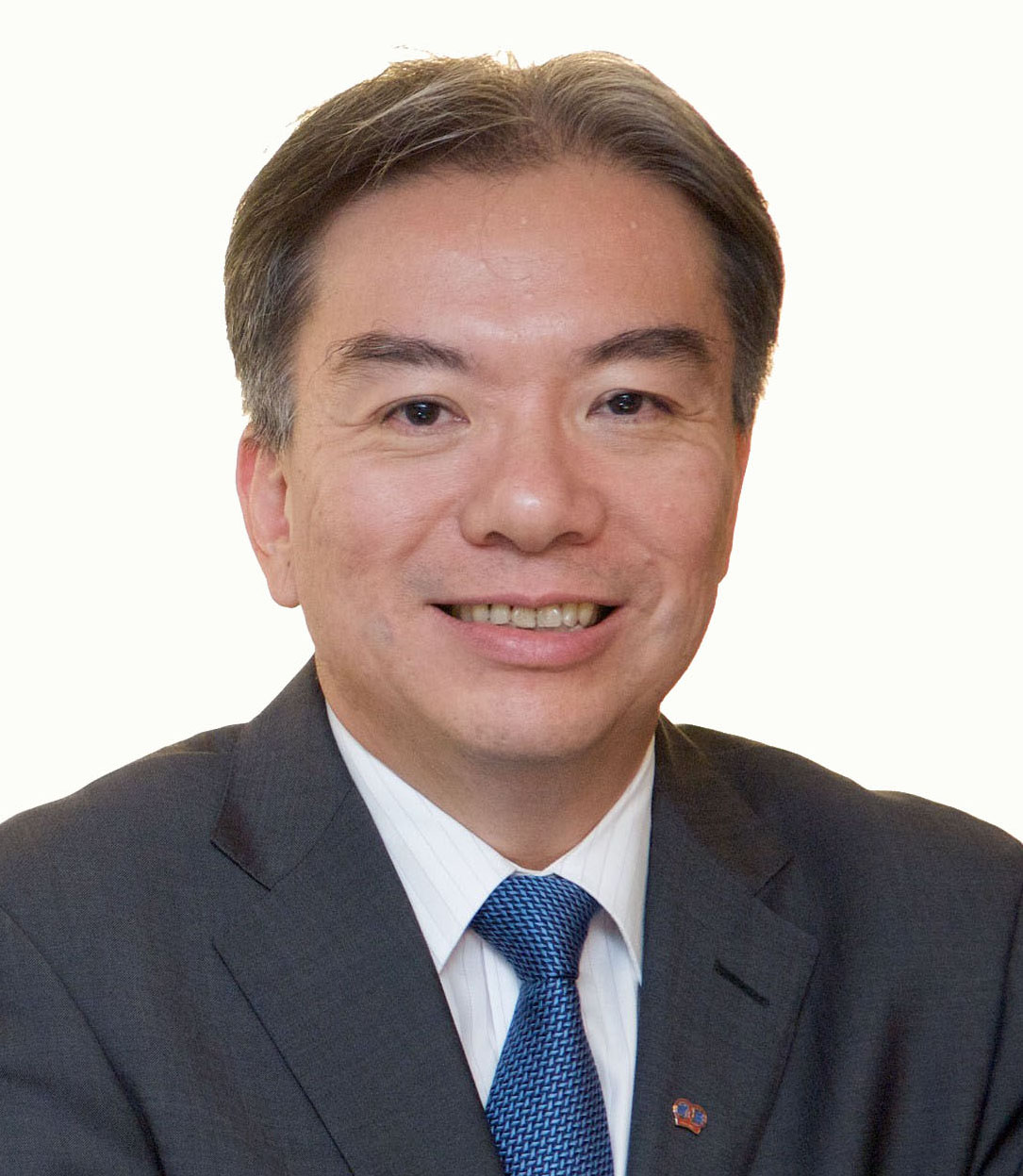 Also born in Shanghai and raised in Hong Kong, Mr Lincoln Yung Chu-kuen is currently Deputy Managing Director of Nanyang Holdings Ltd., Chairman of Shanghai Commercial Bank Ltd. and Paofoong Insurance Co., (Hong Kong) Ltd.; and a Director of The Shanghai Commercial & Savings Bank, Ltd. and also an Independent Non-Executive Director of Tai Ping Carpets International Limited. He has served on the Basic Law Consultative Committee, Hong Kong Futures Exchange Ltd. as a Director, Advisory Committee of Securities & Futures Commission and Textile Council of Hong Kong Limited as a Vice Chairman. In 1989, he was awarded Justice of the Peace. He is presently a Vice President of The Hong Kong Institute of Bankers, a member of the Global Advisory Board Asia Cabinet of The University of Chicago and the Chinese People's Political Consultative Conference Shanghai Committee. He holds a bachelor's degree in economics from Cornell University and an MBA from the University of Chicago.