By Date:
Research and academic activities
Lingnan University was commissioned by the Home Affairs Bureau in 2007 to conduct the Hong Kong Youth Development Indicators Study, which is designed to provide a comprehensive overview of the life of young people in Hong Kong.
Led by Prof Siu Oi-ling, Professor and Head of the Department of Sociology and Social Policy, the Lingnan research team surveyed on a wide range of areas, such as education, employment, physical and psychological health, civic engagement and ethical values etc.
A press conference was held on 23 November to announce the survey results, which were extensively reported in the local media.
The full report of the study (in Chinese and with an executive summary in English) is available on the web site of the Commission on Youth:http://www.coy.gov.hk/en/research/hk_youth_development.html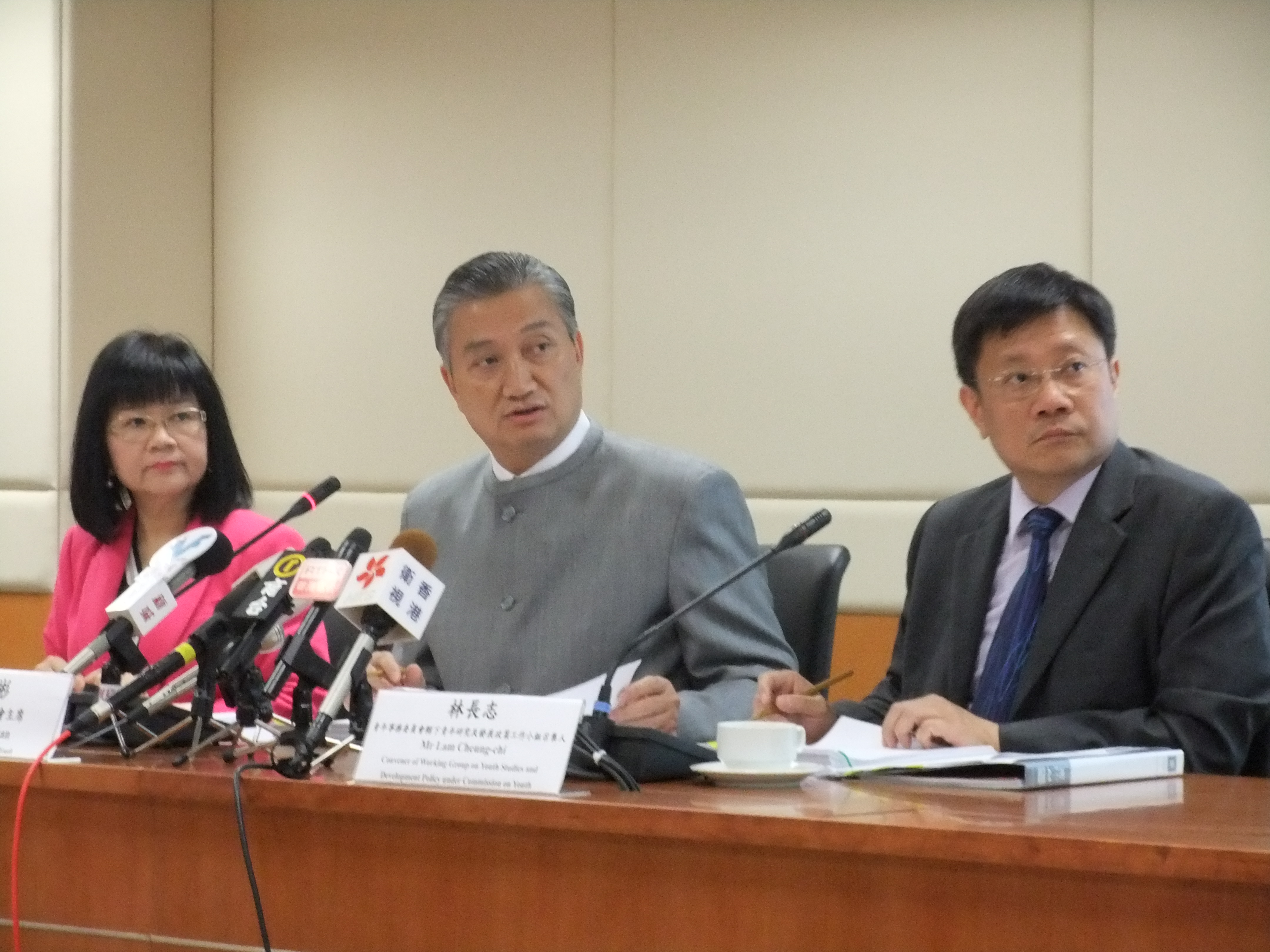 Photo courtesy of Hong Kong Commercial Daily